Close
Frequently searched pages
How To Choose The Best Gynaecologist For You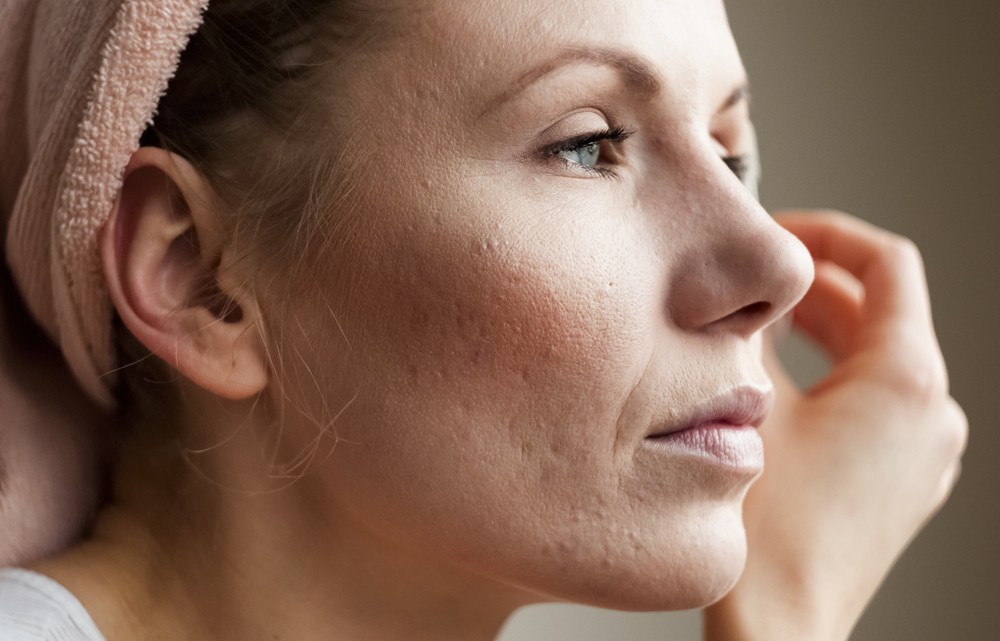 Looking for a Gynaecologist does not need to be such a daunting task but you should take the time to find someone that you can trust; who makes you feel comfortable, at ease and who sincerely listens to your concerns. You can ask family or friends for tips. When you receive referrals from people you trust you are likely to feel more at ease.
Having a gynaecological concern may be an emotional time and it is essential that the Gynaecologist you choose best suits your needs.
There are many ways of finding a Gynaecologist that may suit your needs.
How Do I Find A Gynaecologist?
Your GP may offer recommendations.
If you have certain medical conditions your specialist may recommend you to a gynaecologist who is experienced in caring for people with these medical issues. Examples can be vulval skin disorders, pelvic pain, endometriosis, menopause, menstrual disorders or premenstrual dysphoria disorder. Your specialist will need to liaise with your Gynaecologist so many specialists will have already had experience with a certain Gynaecologist and feel confident in his/her experience and expertise. If your gynaecological condition is classified as high risk, working with a Gynaecologist with experience in these areas is essential for you to receive optimal care.
You may have family or friends who have had their own experience and can confidently recommend a Gynaecologist due to their own positive experience. One of the primary influences on a woman's choice of a Gynaecologist is word of mouth. It is important to remember that what you consider important aspects of your care may not align with your own personal priorities.
Important Questions To Ask Before Booking
You should feel free to contact a Gynaecologist's office and ask them questions that are important to you and will help you in your decision making. The staff should be able to answer most questions that you have.
Here are some important questions to ask before deciding to book your appointment:
What are the fees?
What is covered by Medicare and your private health insurance?
Does your practice have experienced registered nurses working in the rooms?
Is your Gynaecologist contactable after hours?
Will my Gynaecologist correspond regularly with my referring GP/ Specialist about my treatment?
What Should I Ask My Gynaecologist?
It is vital that you feel relaxed and comfortable with your Gynaecologist and that you should not worry about asking too many questions. You should be able to speak to your Gynaecologist frankly about any concerns that you may have. You should also be open and honest about your expectations. You should also feel welcomed and cared for by the Gynaecologist's staff. They also play a key role in your care. A big part of your gynaecological care is to build your trust – respect and trust are essential.
What Experience Does A Gynaecologist Need?
In order to be a Gynaecologist in Australia you must be accredited by the Royal Australian and New Zealand College of Obstetricians and Gynaecologists (RANZCOG). To become an accredited Fellow of RANZCOG takes at least 13 years from the point a person begins to study medicine. This involves completing basic medical training at a tertiary university and teaching hospital (6 years).
They must then work in a public hospital for a number of years before applying to enter the RANZCOG specialty training program. During the six years of training the doctor must pass a number of exams and be signed off as competent in every obstetric and gynaecological procedure. There is also ongoing training and professional development processes that must be met in order to maintain accreditation and registration.
Should You Choose Public Or Private System?
The Public System
Here in Melbourne we have many public hospitals. They are generally zone based so you need to reside in the area that the hospital is located. If you chose to pursue your gynaecological care through the public system you will be seen by a variety of health care providers including doctors in training, medical students, or student nurses. These staff are overseen by a more senior Gynaecologist. You will not be able to choose your treating doctor or surgeon.
There also may be a substantial waiting time to initially be seen through one of the public clinics and then if you require surgery, you may be put on an extended waiting list to have this surgery performed. Many wait lists are in excess of 12 months.
Will It Be Covered By Medicare?
There are no out-of-pocket fees if you decide to have your care through the public system provided you have a Medicare card and you are an Australian citizen.
The Private System
In order to be operated on in a private hospital you will need to book in with a private Gynaecologist. The benefits of choosing a private Gynaecologist is that you will be seen by the same doctor, have your surgery and all follow up care with the same doctor and you are able to develop a rapport with him or her and their supporting staff.
Whilst not necessary you would need to have private health insurance that covers you as a private patient in a private hospital to obtain optimal benefits. You would need to check the conditions of your private fund to find out the waiting period before you are eligible to be covered. Most funds have a 12 month waiting period from the time you join up with them. Your private insurance will cover your stay in hospital for your surgery as well as any admissions to hospital.
Having a private Gynaecologist means associated out-of-pocket expenses that are not fully covered by Medicare and your private health insurance. Your Gynaecologist's office will advise you of these fees on booking in and if you require surgery a full estimate breakdown of fees will be provided prior to your surgery.
If you decide to have your gynaecological surgery without private health insurance, our staff will provide you with an estimate from the hospital as well as fees from Dr Kliman and the anaesthetist. Many patients choose this option rather than wait to be seen through the public system. In most cases, surgery can be booked within a week or at a time that suits you.
The above considerations will assist you in choosing the right Gynaecologist for you. Always remember: you should feel fully supported and comfortable with the Gynaecologist who is assisting you along the way.
Dr Len Kliman is one of Melbourne's most experienced and respected Gynaecologists who has over three decades of experience in the field of gynaecology. He has vast experience both here and overseas and has completed all of his medical training in Melbourne before undertaking post-graduate training in Britain and USA.
With highly regarded skills in gynaecology and fertility, Dr Kliman can look after all of your gynaecological health needs. You can get in touch with one of our helpful and experienced registered nurses by calling (03) 9419 2372.
Contact Us