Close
Frequently searched pages
Emotional Health and Wellbeing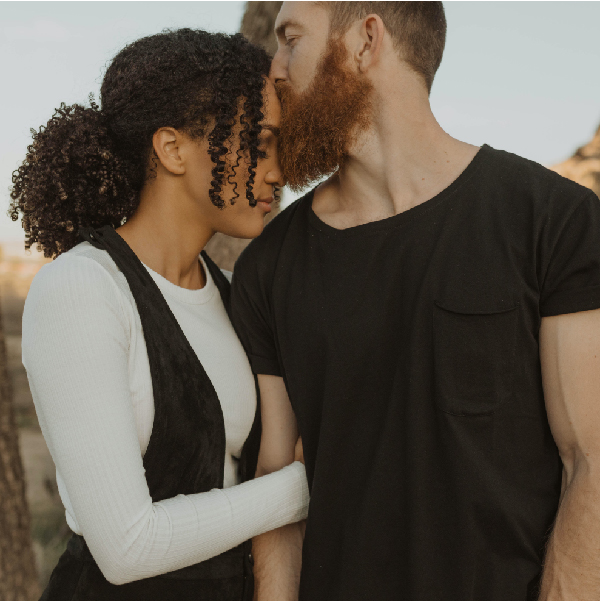 Whilst having a baby can be one of life's most exciting and challenging times – it can also create a roller coaster of emotions.
There are times that you will feel happiness and at peace with life. There will however be times when you experience stress, frustration, confusion and become overwhelmed.
This is why it is vital to keep your emotional health as well as your physical health in check throughout the pregnancy and motherhood journey. This will enable you to manage stress, maintain happy relationships, communicate your feelings and enjoy the new role of motherhood.
Some tips to help look after yourself and your emotions during pregnancy and beyond
Do not expect too much of yourself – make time to slow down, rest when you can and relax
Getting adequate amounts of sleep is vital
Talk to your partner about the ways you feel having a baby will make a difference to your life
Organise extra support, especially for the first few weeks after you come home from hospital. Help from family and friends can make a difference
Try and arrange to have as much time off as possible for both you and your partner after the baby is born. Government- funded Dad and Partner Pay provides up to two weeks paid leave and you may be able to negotiate some additional time off with your employer.
Talk to those who you trust about your feelings. Sharing any concerns can allay anxiety
Try to extend your support network – other expectant parents can be a valuable source
You can always talk to Dr Kliman or any of our registered nurses if you are experiencing any concerns and we encourage you to do so. Be aware of any changes from how you normally feel. If your emotions are starting to interfere with your day to day life, the earlier you talk to us about it, the better.
Bear in mind that what you read on the internet or on many websites are not always helpful and not from a reliable source
If you have a past history of any mental health conditions, please discuss this with us. This will help us identify and respond early if any previous symptoms arise
Risks
The combination of physical, emotional and social changes may lead to emotional problems during pregnancy.
You are at greater risk if you have experienced a mental health condition in the past.
Mental health conditions can happen to any individual just as physical conditions. It is vital to look after yourself and watch out for any changes in your mood or if you are finding it difficult to cope with daily life. Ups and downs are a part of the pregnancy journey.
You can always talk to Dr Kliman or one of our very experienced registered nurses who are also trained midwives if you are experiencing any concerns. We strongly encourage you to do so. We have access to many expert health professionals that we can refer you to if necessary.
Dr Len Kliman is one of Melbourne's most experienced and respected Obstetricians and Gynaecologists.
With over three decades of experience, Dr Kliman has delivered over 20,000 babies.
in 2017, Dr Kliman was awarded an Order of Australia for his services to Obstetrics and Gynaecology.