Close
Frequently searched pages
Management of Pelvic Pain
In assessment of pelvic pain in women we are concentrating on pain which is not related to your menstrual cycle.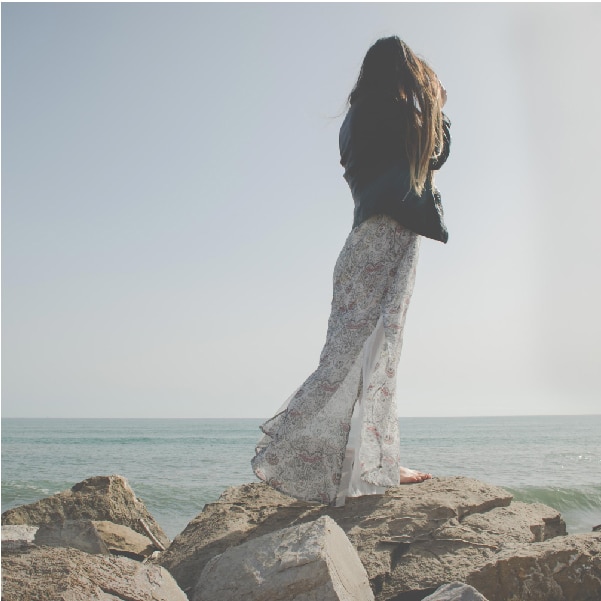 Menstrual Disorders
If you are experiencing menstrual pain or dysmenorrhoea please head to our menstrual disorders page to find out more.
What is pelvic pain?
Pelvic pain can be acute (sudden and often severe – a crisis, so to speak) or chronic which usually implies pain lasting over three months.
Pelvic pain implies the pain is below the umbilicus. Pain can be constant or episodic. Up to 25% of all women will experience significant pelvic pain (requiring medical attention) at some stage in their life.
What causes of pelvic pain?
Common causes of pelvic pain include irritable bowel syndrome, cystitis, endometriosis, pelvic inflammatory disease and pelvic adhesions.
Regardless of the cause of ongoing pelvic pain, if the pain persists your brain adapts to its presence often resulting in a chronic pain syndrome which in itself may require specialised attention.
Persistent pain can be debilitating and interfere with your mental health and well-being. This aspect of especially chronic pain needs to be assessed.
Pelvic pain diagnosis
To assist in making an accurate diagnosis a careful assessment of all women with significant pelvic pain is essential. A careful detailed history of the site, frequency and nature of the pain is essential. Other important factors include; are there triggering events such as exercise, movement, urination, bowel movements or intercourse? What helps the pain and what management has already been tried? Does the pain radiate to other areas of the body?
A careful examination which is sensitive and avoids unnecessary distress is an essential part of the assessment.
initial tests should include a mid-stream urine for any bladder issues
genital swabs for infection
blood tests for inflammatory markers
imaging studies are crucial. Pelvic ultrasound for masses, tenderness, evidence of adhesions or endometriosis
MRI procedures are especially useful for soft tissue, muscular defects and deep infiltrating endometriosis
CT scans are more useful for bony and possible bowel issues
However, the definitive diagnostic procedure is a diagnostic laparoscopy under general anaesthetic. This procedure allows visualisation of the entire pelvis and any cause of pain such as endometriosis or adhesions can be treated.
After a diagnosis has been achieved Dr Kliman will discuss all the appropriate treatment options.
Have a question?
Chat with one of our team.
Contact our clinic on 03 94192372 and one of our nursing staff will take your call and assist you with your enquiry.